DRÅPE (NO)

Oslo five-piece Dråpe (pronounced 'Draw-peh') have established themselves as one of Scandianavia's most exciting young bands since their critically acclaimed "Dråpe EP" was released in 2011, impressing furthermore with the release of their debut album "Canicular Days" in april 2013. The band subsequently followed the great reviews up with even better shows at festivals such as Roskilde, Øya and Reeperbahn Festival.
Dråpe's 'Canicular Days' was instantly hailed as one this year's best Norwegian albums and received quite a lot of attention both in Norway and abroad. 9 songs filled with hypnotic, weightless and colorful dreampop, combining blissful and sparkling shoegaze inspired soundscapes with singer Ketil and ex-vocalist Hanne's lush and alluring vocals.
New album «Relax/Relapse», out october 2015, shows a band that refuses to stand still, that are willing to challenge and change to keep feeling vibrant and fresh. Drawing influences from 60's rock, Beatles-esque psychedelia and 90's indie classics they've managed to craft an album full of delightful songwriting, crisp production and lyrical quirkiness.
Album singles «Pie in the sky», «My Friend the Scientist» and non-album track «Together we are Pstereo» have all received loads of positive tastemaker attention, confirming that Dråpe really are a force to be reckoned with.
The last year has seen a couple of changes in the band. Ex-vocalist Hanne left the band to focus on studies while singer Ketil's childhood friend and Gold Celeste-member Eirik Fidjeland joined to play the guitar and keyboards.
«Beautifully chaotic, it fascinates and beguiles in the most perfect way.» - Clash Music
«Crisp synths, psychedelic guitar and beautifully airy melodies are go in Norwegian five-piece Dråpe's new album Relax/Relapse. Drawing influence from shoegaze, 60s/70s psych and rock, Dråpe find the sweet spot between Animal Collective, Neutral Milk Hotel and Sigur Ros and give it room to blossom.» - Amazing Radio
«Nostalgic and euphoric, "Pie In The Sky" is a blissed-out offering of sweltering guitars, searing refrains, and soaring sentiments.» - The Line of Best Fit
«Pie In The Sky will create warm, fuzzy feelings in your heart, and it'll also make you daydream about jetting off to sunnier climates» - The 405
«Dråpe's mix of Mew, Flaming Lips and something wonderfully 'other' hooked me right in.» - Drowned In Sound
«This musical carnival is blissfully intoxicating, phantasmagorical pop. It is a dreamscape made up of swathes of looping synth, cyclical guitar riffs and rounds of cherubic harmonies. 'Pie in the Sky' is a melodious mirage in which to lose oneself.» - JaJaJa
releases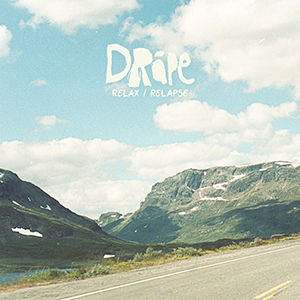 Relax/Relapse (2015)
12" LP / Digital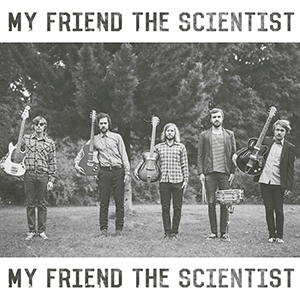 My Friend the Scientist (2015)
Digital single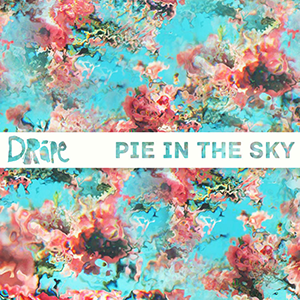 Pie In The Sky (2015)
Digital single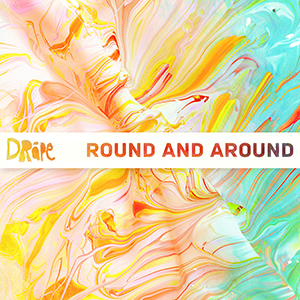 Round And Around (2015)
Digital single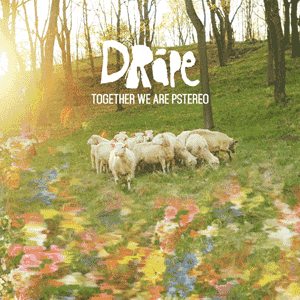 Together We Are Pstereo (2015)
Digital single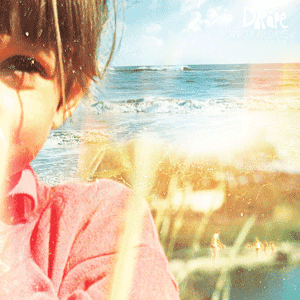 Canicular Days (2013)
12" LP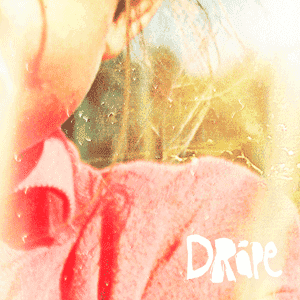 Blue Skies (2013)
7" single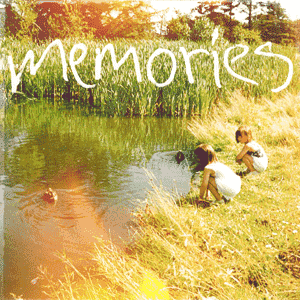 Memories (2013)
Digital single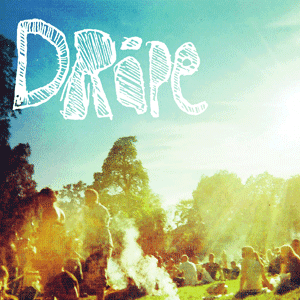 Dråpe EP (2011)
Digital & CD